MARK MASON
weekdays 10am – 2pm & Saturdays 6pm – 8pm & Sundays 9am – 12 midday
Mark is a seasoned broadcaster with over 40 years experience who's career began in 1977. He has worked on some of the top radio stations in the country including Trent FM, Gem AM, Magic AM, Beacon Radio, Silk FM, BBC Radio Derby and The Classic Hits Network, during his career he has also held the position of programme controller at Fresh Radio responsible for all the stations output and as a station sound producer for the BBC. 
---

MIKE HAMMOND
weekdays 6am – 10am & Saturdays 8am -12 midday
Mike has worked in radio for longer than he cares to remember, he began his broadcasting career on hospital radio in 1978, he went on to work for Radio Aire in Leeds for ten years before joining Yorkshire Coast radio when it launched in 1993. Mike has also worked on Yorkshire Dales Radio, Huddersfield FM and Fresh Radio. He went on to be group manager of five radio stations in the west country before becoming managing director of 107 Oak FM. Mike also set up a radio management and sales training company which took him all over the country.
---
ROB CHARLES
12 midday til 2pm Saturday & Sundays
Rob is an experienced presenter and voice over and brings his special musical knowledge and talent to Bridlington Gold every weekend
---
GLYN WILLIAMS
Saturdays 6pm til 7pm & Sundays 2pm til 4pm
Glyn is one of the countries leading authorities when it comes to Soul music and Northern Soul and he brings that knowledge to the airwaves of Bridlington Gold every Saturday and Sunday.
---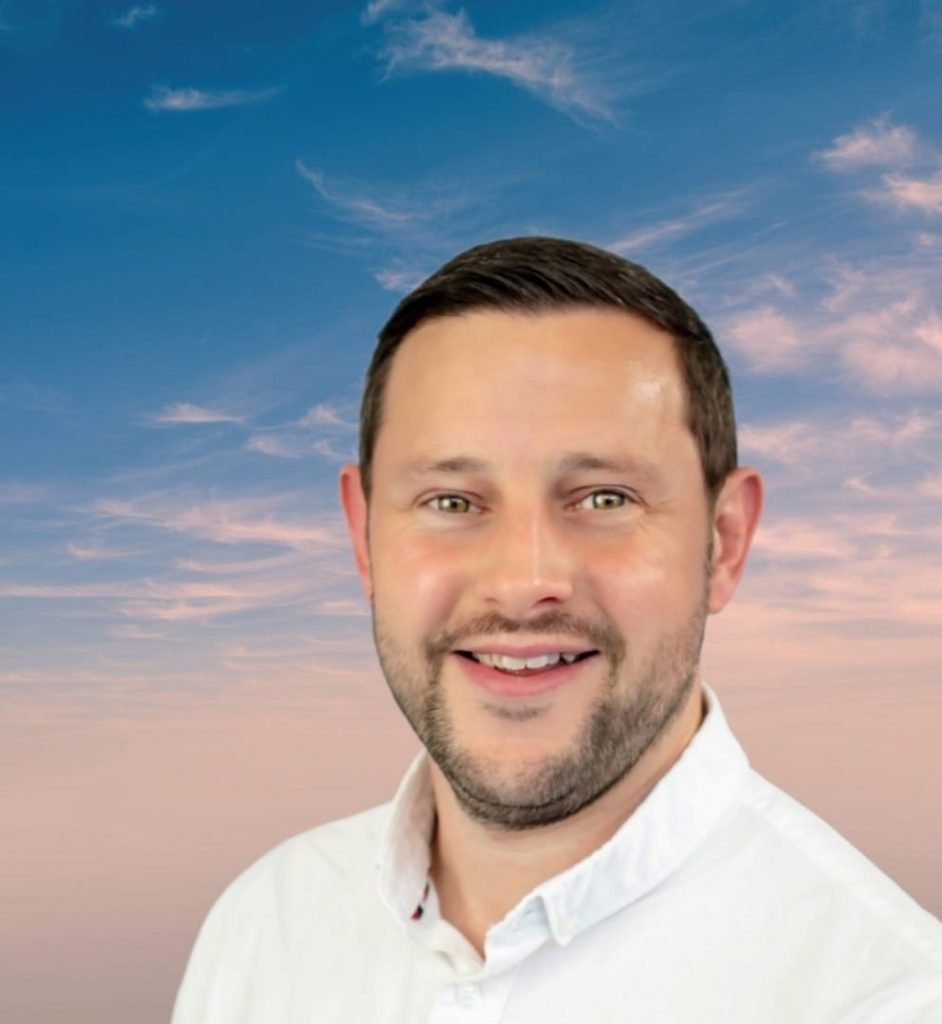 SIMON MARSHALL
Saturdays 8pm til 10pm Weekend Anthems
Each week Simon produces and presents 2 hours of his favourite old skool, anthems and throwbacks. Plus he'll play the best in brand new dance music. If you love dance music, then you'll love Weekend Anthems.
---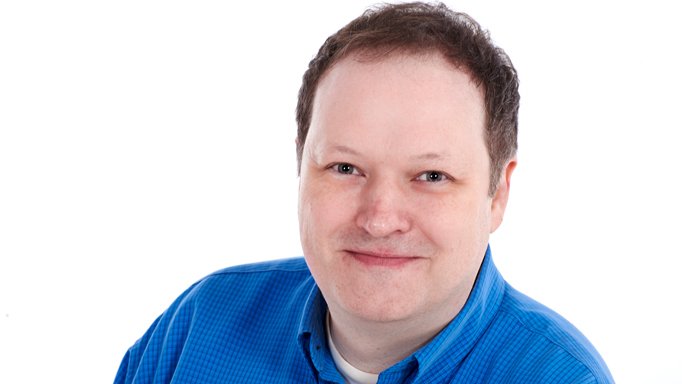 ANDY HOYLE
The Afternoon Show
(Weekdays 3pm – 7pm)
Easing you through the afternoon every weekday on Bridlington Gold Andy has over 25 years experience in commercial radio and has been heard on many of the norths top local radio stations including; ROCK FM (Preston), CFM (Carlisle), SIGNAL ONE (Stoke), REVOLUTION 96.2FM. (Oldham) RIDINGS FM (Wakefield) and many more. As well as radio Andy is also a much sought after voice over artist.