Listen online
You can listen to Bridlington Gold Radio online via your computer or connected device. The easiest way is to hit the 'Listen Live' button at the top of Bridlingtongold.co.uk
You can access the live player at any time directly using this link.
If you have Apple CarPlay or AndroidAuto, just plug your phone into your car via USB. Then open the website on your phone and we'll start playing through your cars speakers.
Alternatively you might have a system where you can connect your phone to your car radio via Bluetooth or with an AUX cable. In either of these cases just connect your phone as you normally would
Smart speakers
Amazon Alexa
How to get your Alexa to work
Just Click on the Alexa button on our homepage. Login to your Amazon account (if you aren't already) and click the button to "enable" the Skill.
Then you can say to your Alexa Speaker
"Open Bridlington Gold"
Google Home Smart Speakers
For info on how to listen on your Google device click here

Apple HomePod
You should just be able to
Smart TVs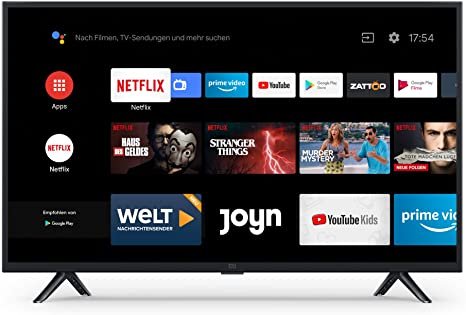 You can also listen to us via an internet-connected Smart TV, via Apple TV or Fire TV. To do this, you will need to install the myTunerRadio Smart TV app. The process for doing this will depend on the model of TV that you have. Once you have installed myTunerRadio, just search for 'Bridlington Gold' and we should appear on your screen!
A final word about data use…
Listening to the radio online will use internet data. At home or work you should have your device connected to Wi-Fi for the best quality sound, and to make sure you don't use up your mobile data allowance.
Listening to our stream on 3G, 4G or 5G will use approximately 58MB per hour. So a standard 4GB monthly data allowance would be used up by 68 hours of radio listening, assuming you weren't also using it to watch videos or load other apps and webpages.
Bridlington Gold is not responsible for your data allowance – if you choose to listen to radio using your mobile phone's data connection you should ensure you have enough data or set limits on your account to stop you running up an unexpected bill!
We would advise connecting your mobile/smart device to a nearby WiFi network wherever possible