WIN WIN WIN
Bridlington Royal Jubilee Seacrow trail runs from 30th May – 12th June 2022.
Make a scarecrow with the theme "Royal" and you could win one of the following prizes: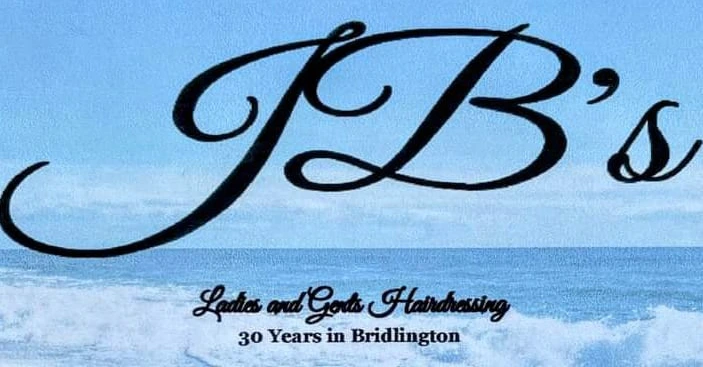 Residents, residential homes, schools, groups and Bridlington businesses are all welcome to take part in the Seacrow. A great way to promote your business, those taking part will be mapped on the what3words app, To be entered into and be part of the trail, you need to register via the following link: https://bridlingtonstreettrails.org.uk/register-for-a-trail/
The theme of the trail is "Royal" and we ask that you recycle/reuse to reduce items going to waste.
Need some ideas, check out last year's Seacrow pictures on our website: bridlingtonstreettrails.org.uk
The prizes have been kindly donated by our sponsors:
2nd prize – Robsons Traditional butchers , Chapel Street, Bridlington
3rd prize – JB's Hairdressers, Lansdowne Road, Bridlington
You can enter as many times as you wish, each entry being one scarecrow.
If you don't want to receive further emails from us, just let us know.