A popular and widely respected local DJ has told Bridlington Gold how concerned he is about the lack of guidance and funding from the government into the nightlife sector and how it has affected others financially and mentally as Boris Johnson announces a second national lockdown.
Before lockdown in March, Caimen Kinder, a 20-year-old from Bridlington, was mixing music full time whilst volunteering for the Yorkshire Ambulance Service. Caimen held residencies in bars in Bridlington, whilst famously performing at the popular Deltic Group nightclub – ATIK based at Whitefriargate in Hull. Caimen would perform to thousands of people every weekend and is disappointed that he had to stop without notice after the government implemented a lockdown in March.
"At first, I understood why the government did what they needed to do to attempt to stop the spread of COVID-19. However, it was the steps they took next which made myself and others realise – that the government didn't want anything to do with the music industry.
I feel for my associates and friends in the industry that have put 'all the eggs in one basket' and do this full time as, this will have affected them more severely than it did to me. Even though I was DJing full time before lockdown, I still have skills and connections outside of the music industry so could get into employment straight away. It's those that couldn't, that I feel deeply saddened towards and wish them the best for the foreseeable future."
Although he is back at work, as a Teacher at a school in East Hull, Caimen says the nightclub sector still hasn't been given any reassurance as to when they can reopen.
"72 per cent of the music industry employment are ages 18-24 years old. These unemployment rates are disturbing. They are going to have to find other jobs and ascertain a different skill set after what he considers the government's incompetence in dealing with a national pandemic.
The government has given small businesses a probable reopening date of December 2nd. Whereas the nightclub sector seems to have been hung out to dry."
Before the second lockdown was announced, the government announced a 10pm curfew in September in which all hospitality venues had to close by 10pm to reduce the spread of COVID-19. Caimen said this:
"I have no idea why the government did this, as it leaves a lot of questions unanswered. Shutting every venue at 10pm is going to have a colossal strain on Police and emergency service resources. At 10pm, that's everybody together in one place, on a street, without social distancing and without any supervision – which is a recipe for disaster. This is exactly what we didn't need during a national pandemic – which is nonsense from the government.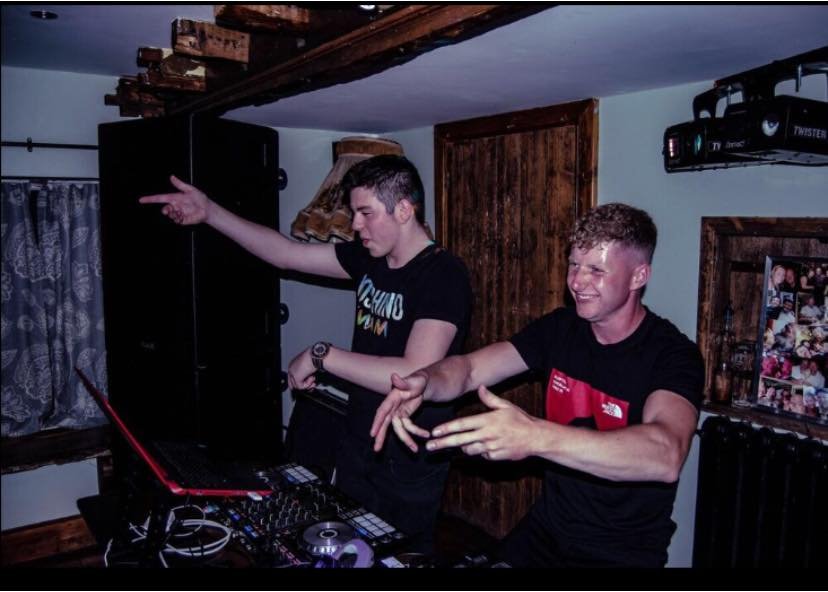 Surely a more logical way would've been to let bars have a staggered exit time followed by planned 'closed doors' times so others couldn't enter a venue. For example: 10pm, 11pm, 12am. This would've been more logical as it gives time for others to disperse and also, doesn't have others seeking an after party for example. 12am is a reasonable time to stop drinking, not 10pm. I hope the government reconsider and ammend this rule after the second lockdown."
Caimen supports the #CancelTheCurfew trend on social media, in a last attempt to raise awareness to the government that the 10pm curfew is just simply to early.
"The government already shut pubs and clubs, not enforcing a 10pm curfew is just 'rubbing salt in the wound' and I'm deeply saddened. I hope the government think carefully about curfew times when reopening pubs and clubs for the second time this year in December."
#CancelTheCurfew has been trending on Twitter and has received a lot of support since the curfew was implemented.