East Riding of Yorkshire Council is proposing a new, high quality multi-storey car park on Beck Hill to serve Bridlington town centre. The car park will provide 431 public spaces over three levels. An undercroft area will provide 16 private commercial parking spaces.
On the ground level 25 dedicated accessible spaces and eight motorcycle bays. Electric Vehicle Charging spaces will be provided, along with the capacity to provide more in the future.
Vehicles will access the car park from Beck Hill, with the exit on to Hilderthorpe Road. To assist town centre access, pedestrians will have a choice of entrance/exits on Hilderthorpe Road, Beck Hill and through a new footway to Sawmill Yard.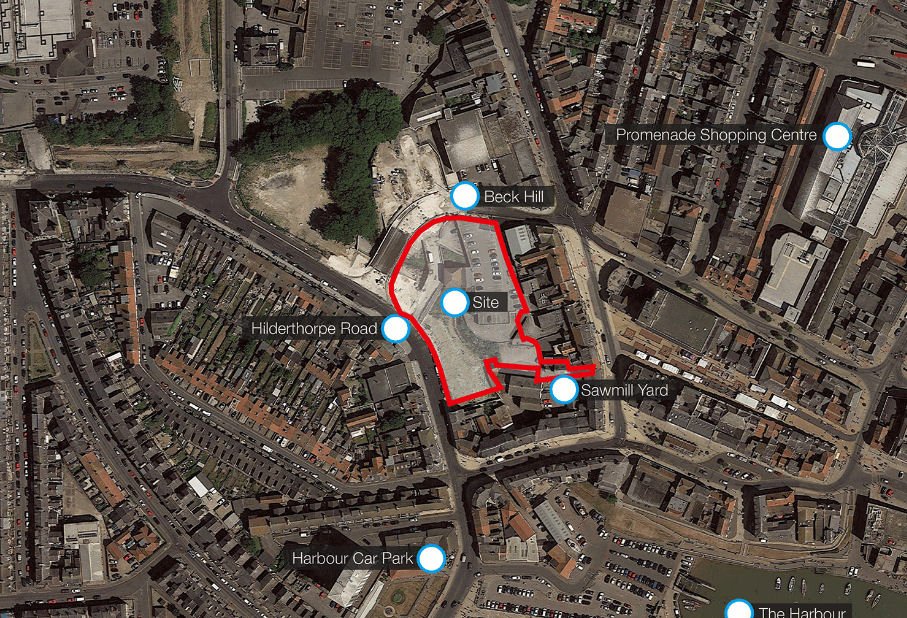 Before submitting a planning application, they would like to consult with the local community.
Usually they would hold a public consultation event, but unfortunately the ongoing COVID-19 outbreak makes this impossible at this stage. Therefore, to have your say on these proposals, please complete an online feedback form here or get in touch via their email scott@royalpilgrim.com
As this is pre-planning application consultation, formal statutory public consultation will be undertaken by East Riding of Yorkshire Council's Planning Department once a planning application has been submitted.
A new high-quality multi-storey car park in this location will deliver a number of key benefits to Bridlington, including:
Providing modern, well-lit, year-round car parking in a convenient location to serve town centre visitors
Reducing peak-time congestion caused by traffic circling the town centre looking for spaces and offering a significant number of new spaces in a single location
Bringing increased pedestrian footfall to the town centre, especially with an improved footpath link to Manor Street
Using underused brownfield land to enhance the setting of the Bridlington Quay Conservation Area
Creating a number of new jobs and additional economic activity during construction
Delivering on the aims of the Area Action Plan
For more details about the plans and how to contact the consultants please visit their website