The Rural Task Force sent us the following:
"We have received reports from East Riding of Yorkshire Council of Anti Social Behaviour related criminal damage at Danes Dyke with vehicles being driven across grassed picnic areas, wildlife crime & theft of wood using chain saws.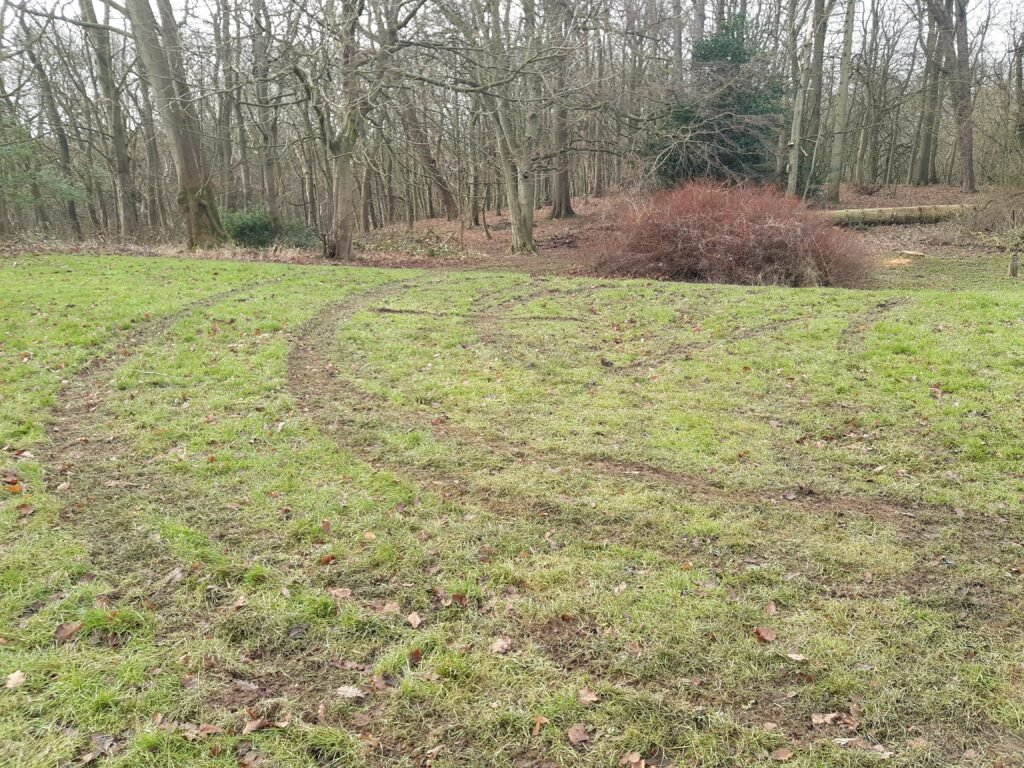 Danes Dyke is part of a Site of Special Scientific Interest (SSSI), a Historic England Scheduled Monument and local Nature Reserve owned by East Riding of Yorkshire Council.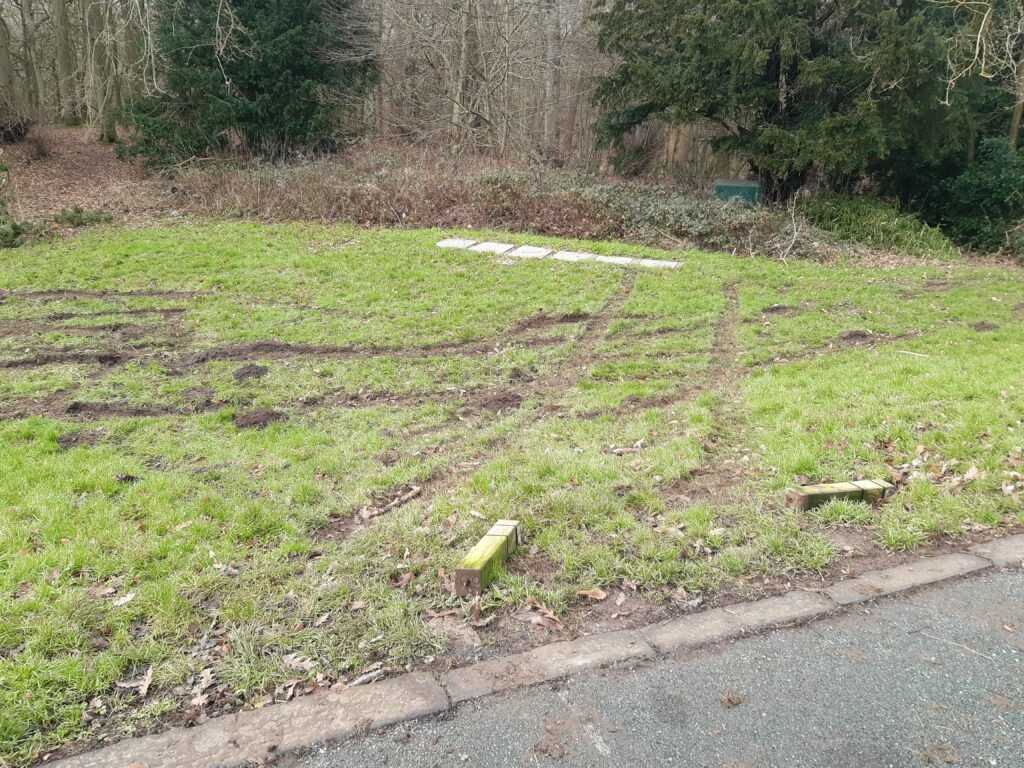 Offences committed against our Historic Monuments will be investigated by police & our partners with positive action taken against those responsible.
If you witness damage in progress, suspected wildlife crime or theft of wood at Danes Dyke please contact police on 999 for crimes in progress."